About
I am a science graduate with 4+ years of experience in application support and software developement. My work experience includes supporting cloud based applications, vulnerability identification/management and web application scanning in cyber security.
Majorly contributed in simplifying manual tasks, automation efficiencies and developing tools for the internal team and clients.
Projects
Qualys VM Scan Automation
Automated the whole process of Qualys infrastructure scans
Highlights
User submits form with only required information for the scan.
Performs multiple checks and selects best scanner.
Send communications to user on the progress.
Schedules a scan with user specified time.
Shares report with user after completion and stores a backup of the report.
Tracking everything with a dashboard.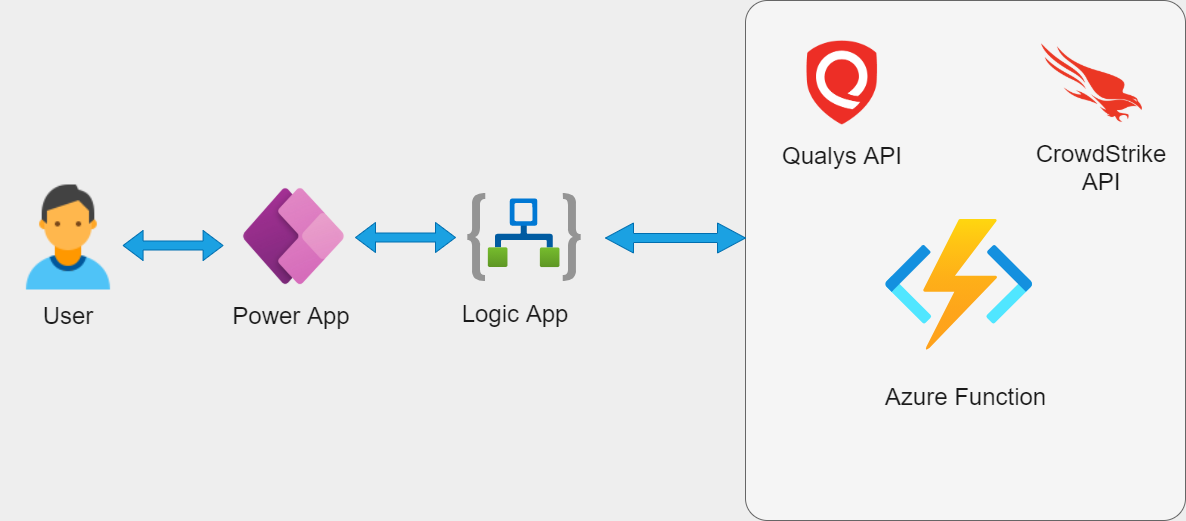 Host Details Power App
A Power App that shows CrowdStrike and Qualys host details instantly on screen
Highlights
User needs to enter only hostname on the page.
Gets all required details on the screen from both CrowdStrike and Qualys platforms.
Beautiful HTML design to categorize information.
Respective team gets notified if something goes wrong.
A dashboard to track access and usage.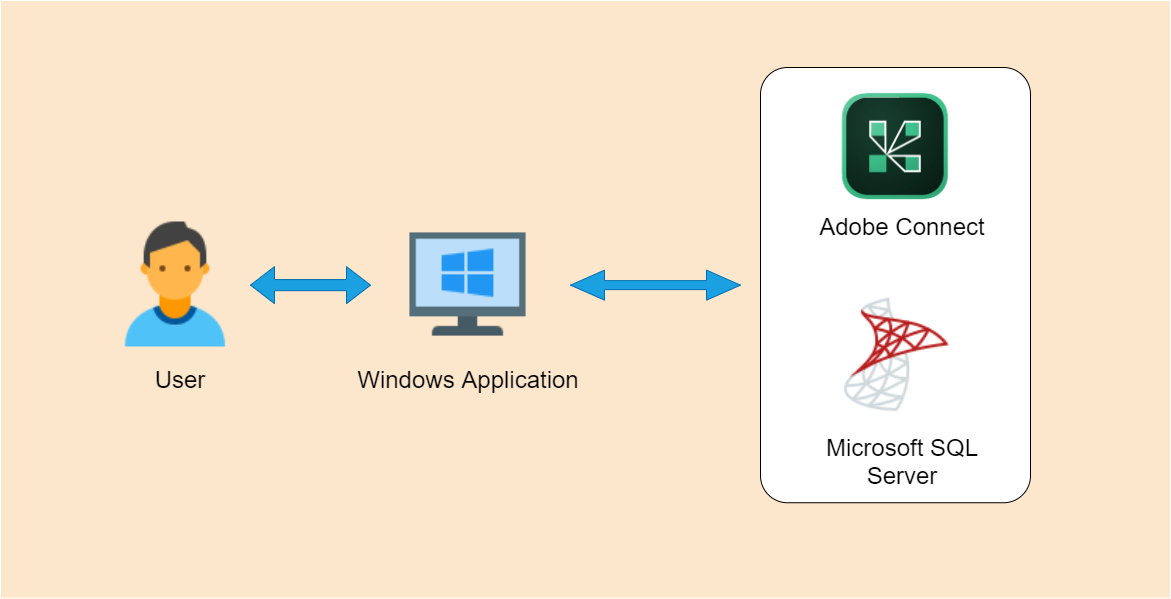 Adobe Connect Helper Tool
A Windows application which can be used to get different information from Adobe Connect database
Highlights
Complete details of a specific meeting can be fetched.
Attendee report for a meeting can be generated with date and time filters.
Shows details all ongoing meetings in the subscription.
Can see participant names in a meeting without joining.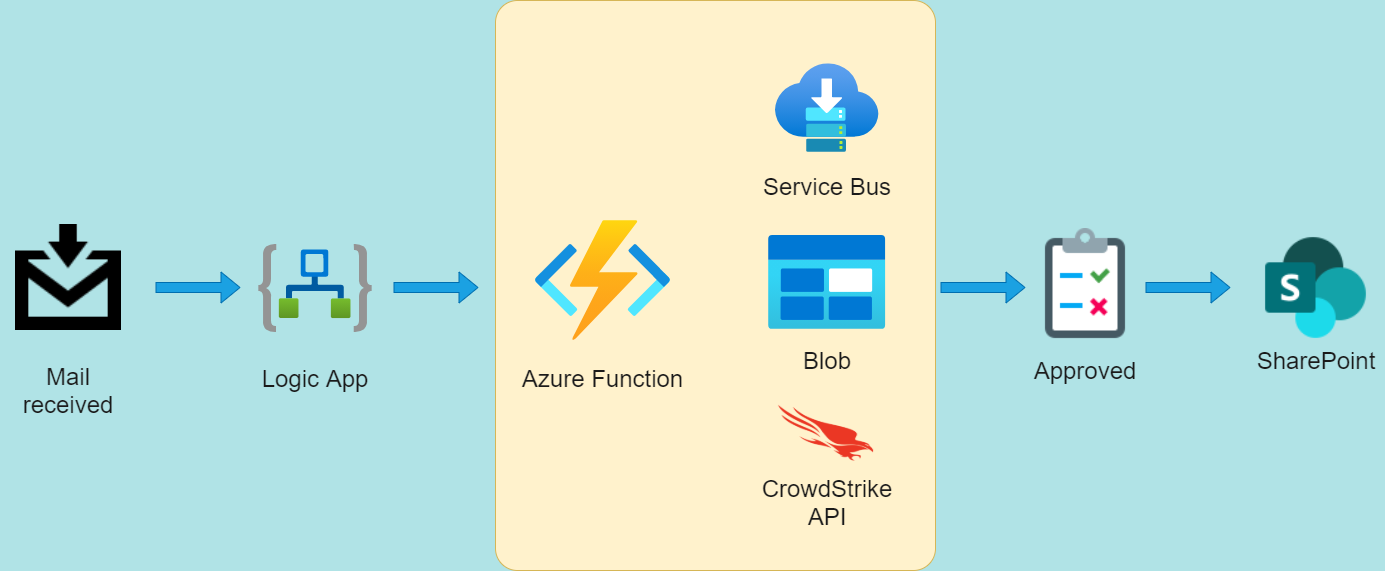 CrowdStrike Sensor Repo Automation
An automation using Azure Function which regularly updates repository with latest CrowdStrike sensor files.
Highlights
Downloads CrowdStrike sensors when new version is released.
Sends approval mail to team to confirm.
Updates SharePoint repository on approval.
Backs up old versions in different location.
Dashboard to monitor health status.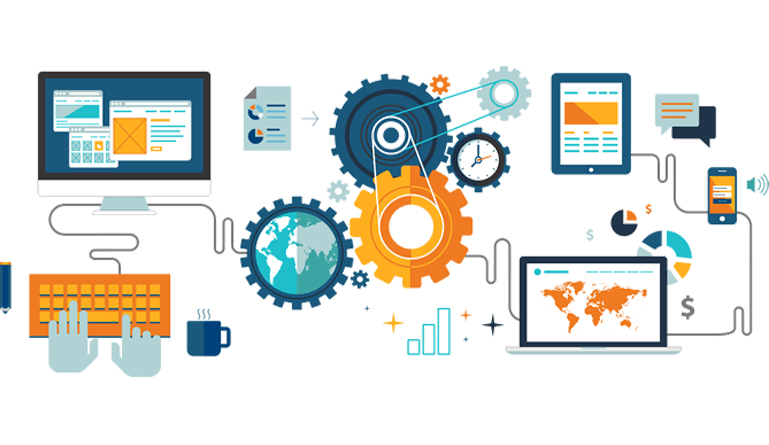 Other automation
My other automation and tools which are worth mentioning
Accomplishments
CrowdStrike Host Network Containment Automation

An automation using Azure Function which regularly contains or lifts containment based on groups specified. Sends group reports to team periodically.

CrowdStrike Duplicate Hosts Removal Tool

A Windows forms application which can be used to bulk remove irrelevant duplicate hosts from console. A report should be provided as an input. Rest will happen magically.

Report Renaming and Uploading Tool

A Windows forms application which renames and uploads reports to a shared drive in a single click.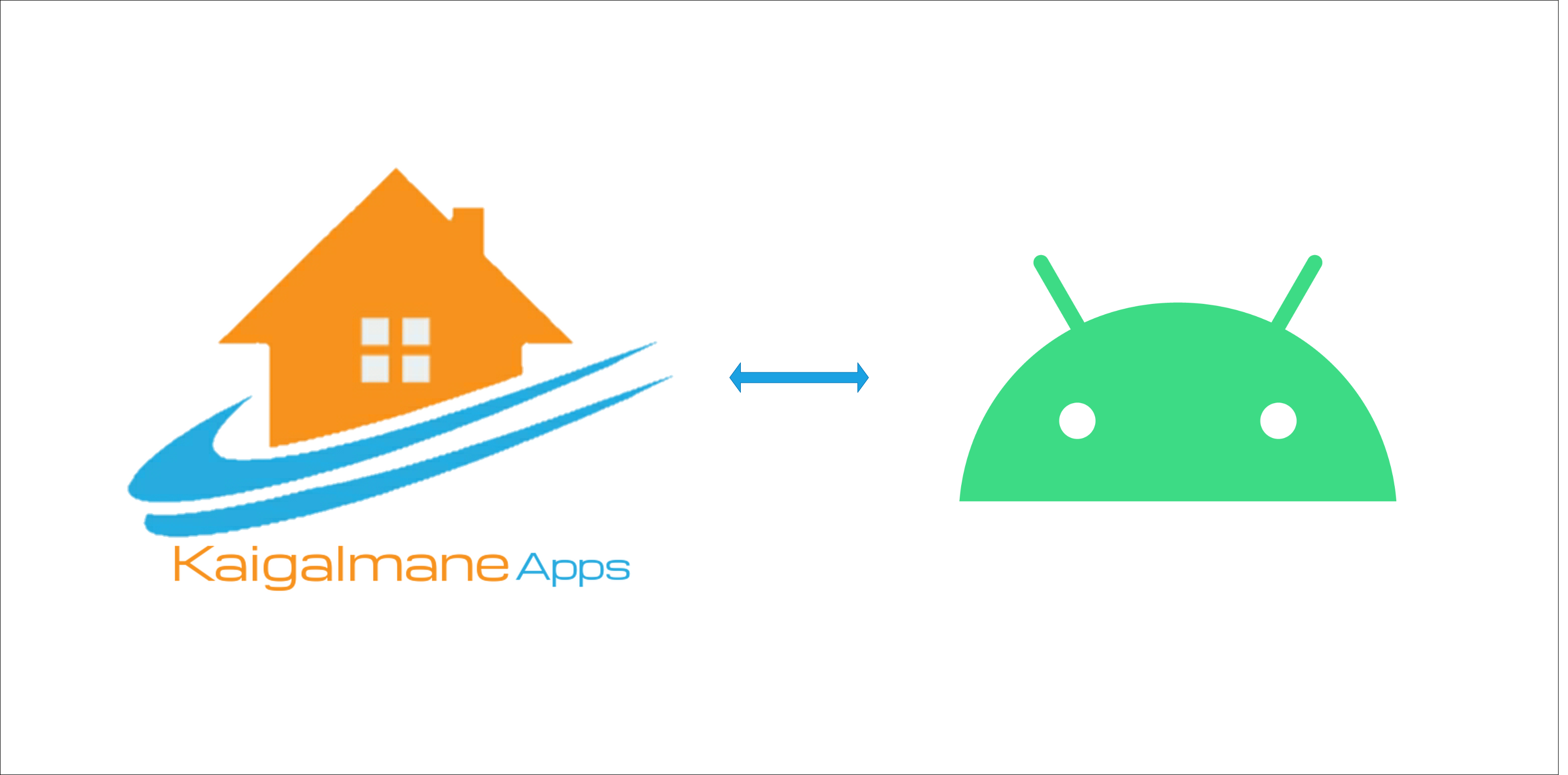 Other Android Apps
My other Android apps that are worth mentioning
Skills
Languages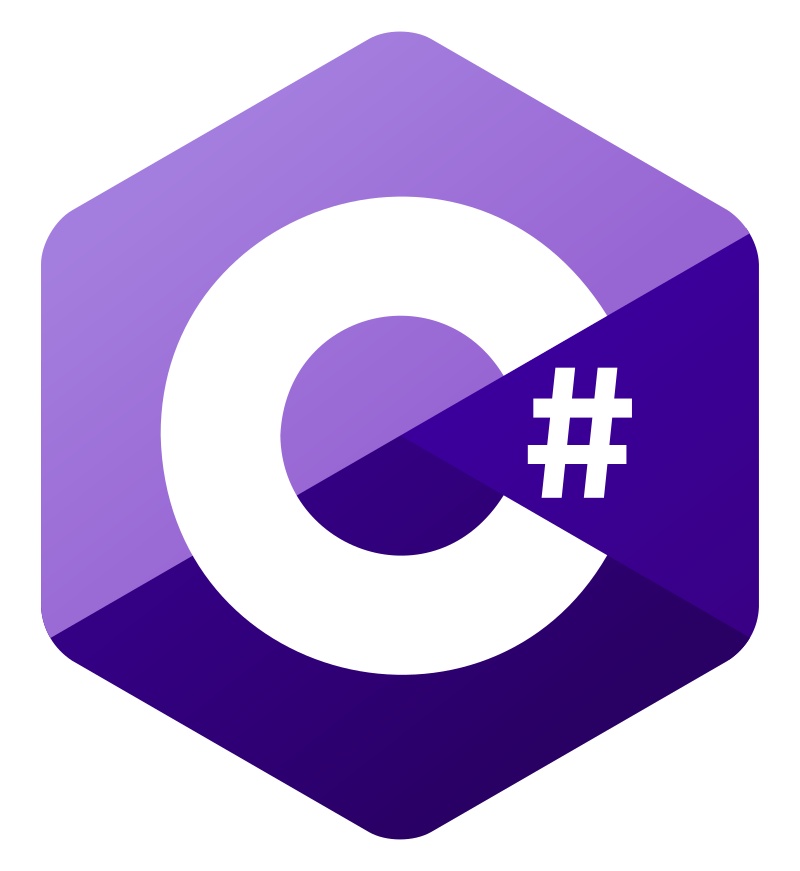 C#
Python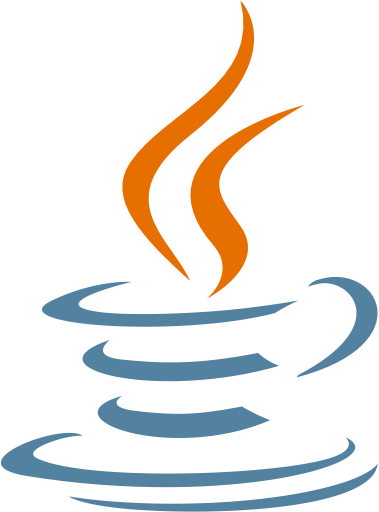 Java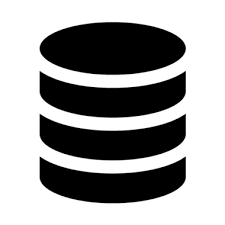 SQL & KQL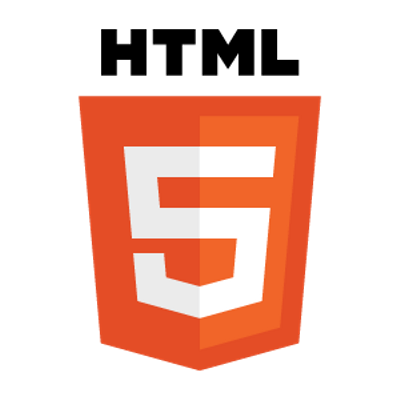 HTML5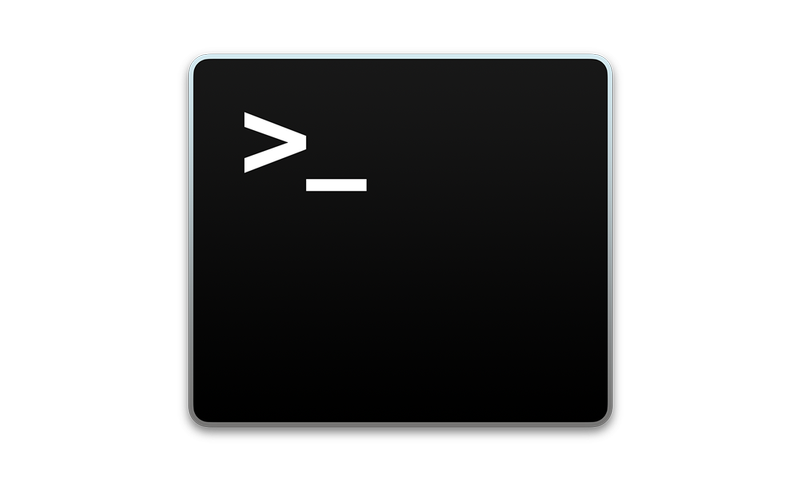 Shell
Platforms & Tools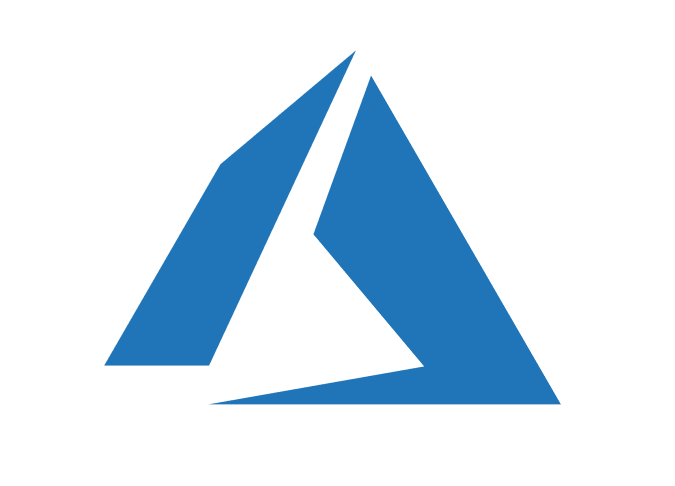 Azure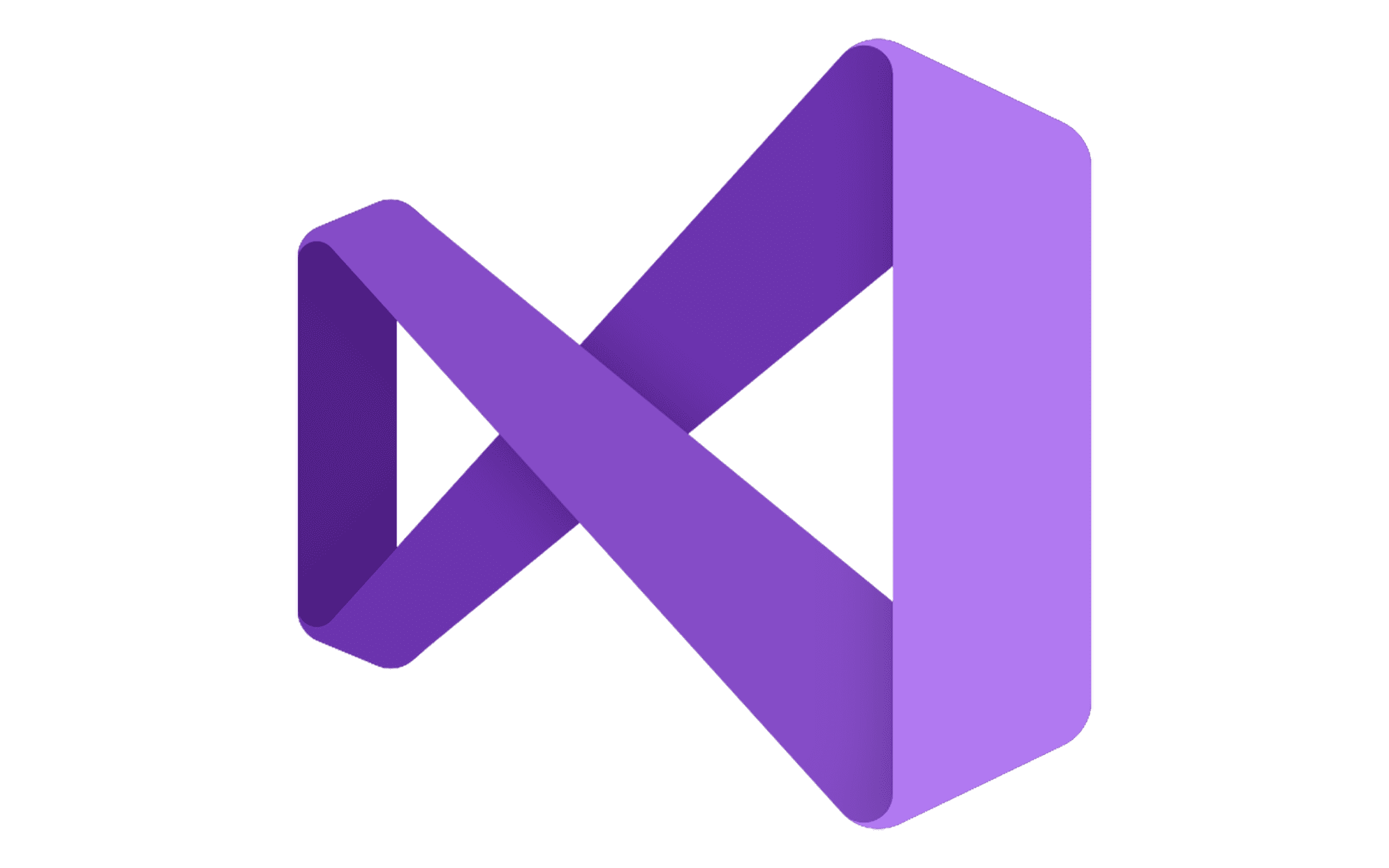 Visual Studio
DevOps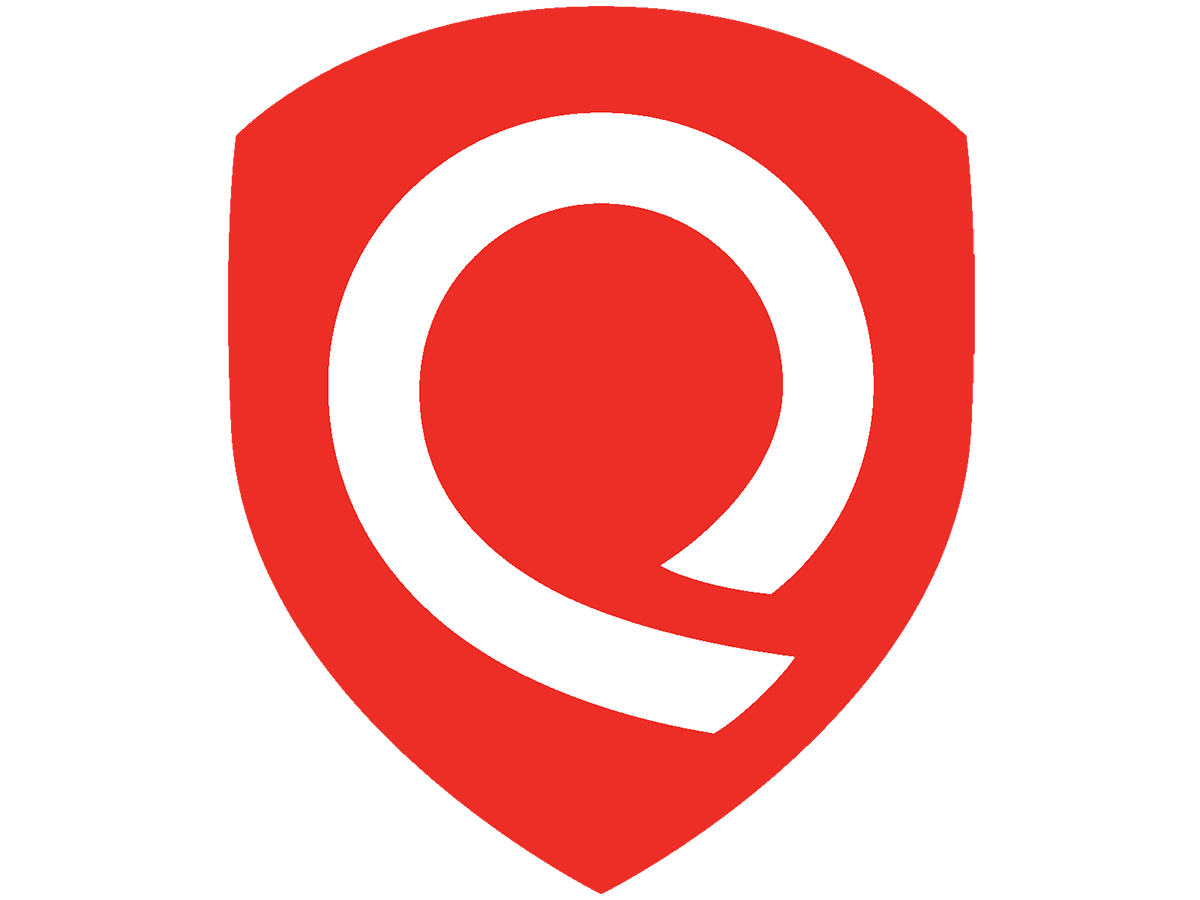 Qualys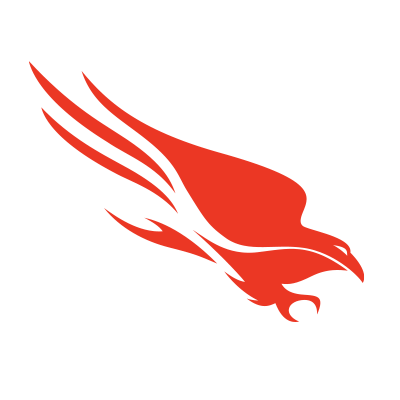 CrowdStrike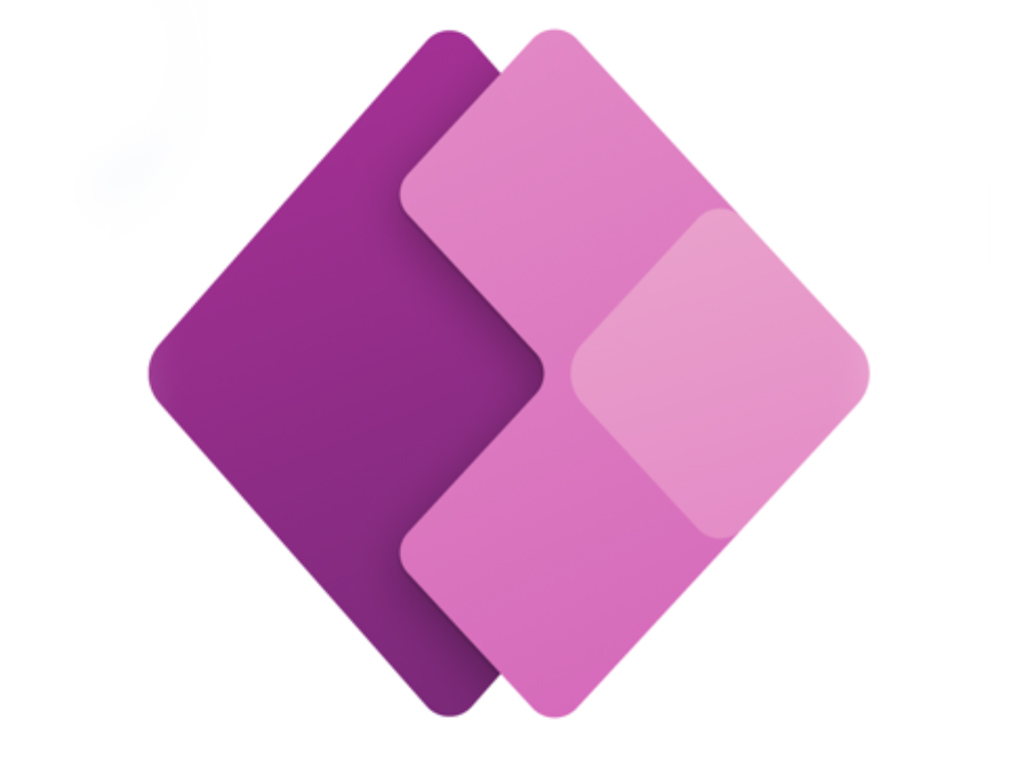 Power Apps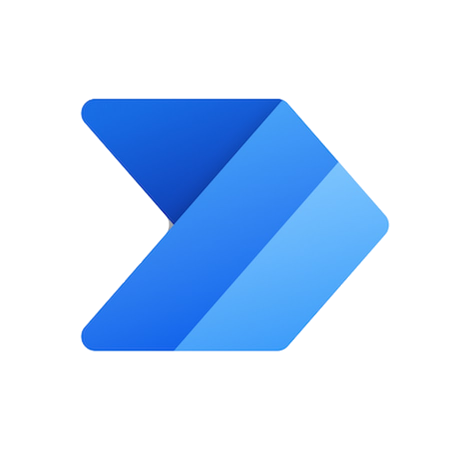 Power Automate

Android Studio
Adobe Connect
ServiceNow
ArcSight
McAfee
Certifications and Awards
Microsoft Certified: Azure Developer
Microsoft Certified: Azure Data Engineer
Microsoft Certified: Azure Administrator
Microsoft Certified: Azure Fundamentals
Qualys Certified Specialist: Vulnerability Management
Qualys Certified Specialist: Web Application Scanning
Infosys Insta Award
Infosys Spot Award
Education
Udupi, Karnataka, IN
College: Bhandarkars' Arts and Science College, Kundapura
University: Mangalore University
Core subjects: Physics, Chemistry, Mathematics
Udupi, Karnataka, IN
College: Viveka Pre-University College, Kota
Board: Karnataka State Board
Core subjects: Physics, Chemistry, Mathematics, Statistics
Best viewed in Chrome Desktop